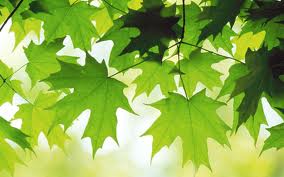 HOW LONG WILL I NEED COUNSELLING FOR ?
That really depends on you. For some clients, one or two sessions is enough for them to find clarity and resolution to their problems, others may feel the need to continue for years.

Counselling is an on-going exploration of who you are and how you relate to those around you. It can therefore last as long or as little time as you feel is right for you.

Endings are usually reviewed in collaboration between counsellor and client, but in my experience, you will know when it is time for you to finish. If you remain open, honest and are willing to engage in the work, it will be a rewarding and worthwhile journey.
HOW DO I FIND THE RIGHT COUNSELLOR ?
Finding the right counsellor to suit your needs can be a difficult process, you may want to meet with a few counsellors first before you decide who you would like to work with. Finding someone who you can trust and feel safe with is essential if your counselling is to be successful.
FREQUENCY OF SESSIONS
Each session will last one hour and will usually be on a weekly basis. You may want to keep the same time every week or you may want to be more flexible, either is possible.

We will aim to have regular reviews to make sure that you are happy with the service, and to re-set any goals that you may wish to work towards. I will always be open to feedback, I encourage open and honest communication between ourselves.
FEES
My normal rate for individual counselling is £45/hour and £65/hour for couples with reduced rates for counselling students, unemployed and retired clients upon request. I charge £50/hour for supervision. I accept cash or cheques at the beginning of each session, bank transfer is also acceptable.
LOCALITY
I work from Rickmansworth and Watford.
CANCELLATION POLICY
Wherever possible, I ask that 24 hours notice be given to cancel a session.